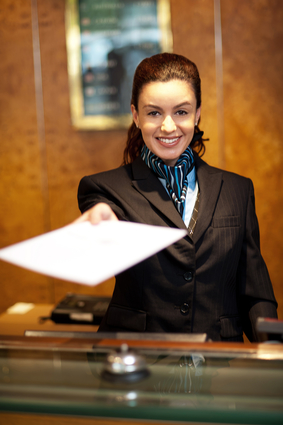 INDIANA PROCESS SERVICE
Welcome to the Burbridge Detective Agency Indiana Process Service web site page. We have been providing process service work in Lake & Porter Counties, Indiana since 2002.
Includes:
At least 4 attempts to Serve
(At least 1 morning, 1 afternoon, 1 evening, & 1 weekend day)
Affidavit of Service or Notice of Non-Service
(Non-Service will include service attempts with time and dates, and or verification that subject does not currently reside at address provided. Non-Service, depending on court state and document to be served, may also be in a form of Affidavit in Support of Motion for Substituted Service)
Process Service Rate
Lake & Porter Counties - 60.00 per delivery
Laporte & Jasper Counties - 75.00 per delivery
If interested in our service,
Mail Request To:
Burbridge Detective Agency
7603 W Mill Court
Hobart, Indiana 46342
* INCLUDE THE FOLLOWING ITEMS WITH REQUEST.
- Document To Be Served + 1 extra copy
- Cover Letter w Person To Be Served Full Name & Current Address Location
- Check Made Out To Burbridge Detective Agency for service
*** Please make sure address provided for service is up to date and accurate (service charge is non-refundable). If you need help locating a verified address, please check our professional people search service under the people search link located on the left hand side of this web page.
If you should have any questions or concerns, Click Here To Send Us A Message